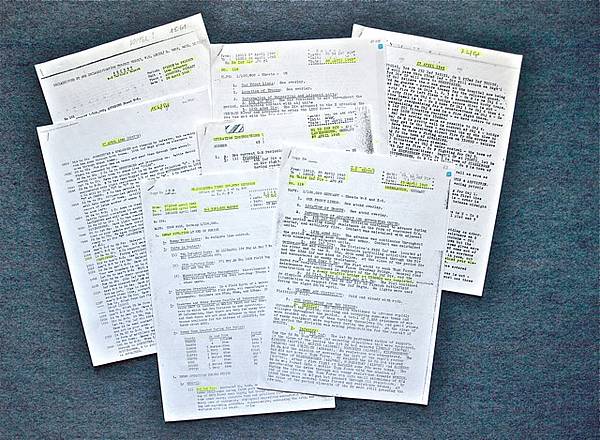 Original war bulletins on the occupation of Augsburg by three regiments of the 3rd U.S. Infantry Division on April 28, 1945. These are the minutes of the occupation.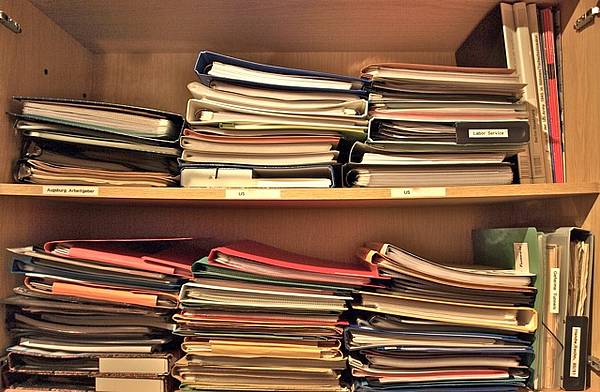 Explicit compositions and special collection of themes enable an insight into the American era in Augsburg.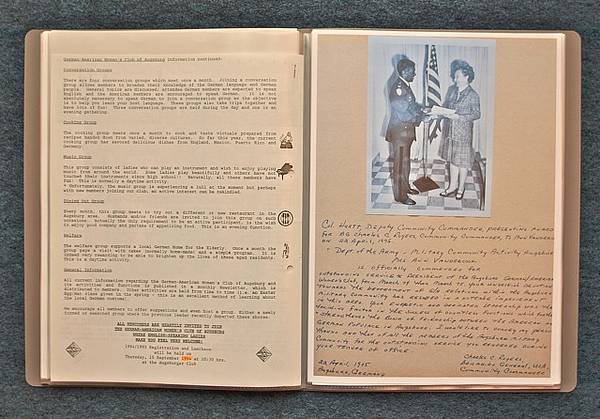 Personal records and documents of the German-American Women´s Club.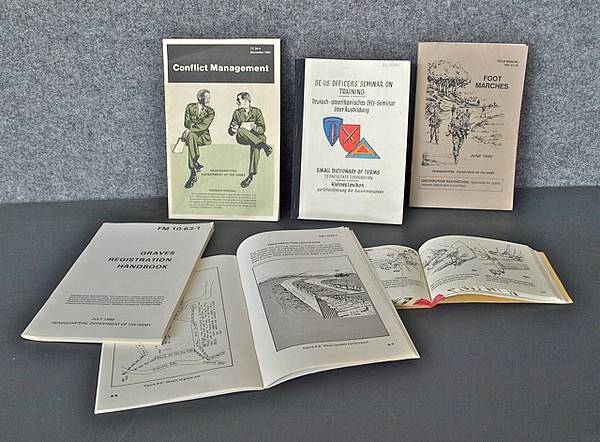 Numerous training and teaching material illustrate the demands on the soldiers.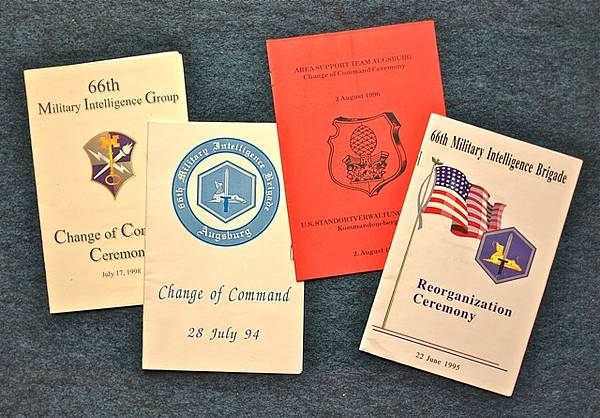 Invitations to Change of Command Ceremonies and other official events.
Left: A 1949 Telephone Directory shows the organizational structure of the first occupying forces. Right: The respective units designed special invitation brochures for Thanksgiving or Christmas Dinners.